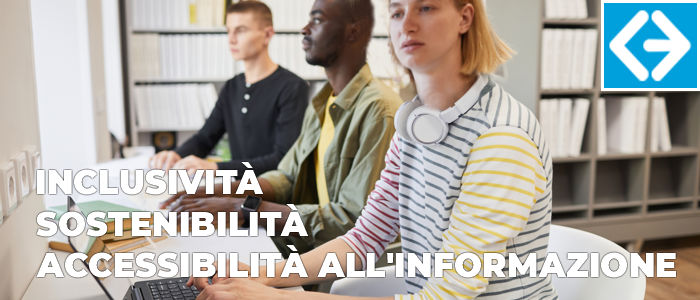 SOSTENIBILITÀ, INCLUSIVITÀ, ACCESSIBILITÀ ALL'INFORMAZIONE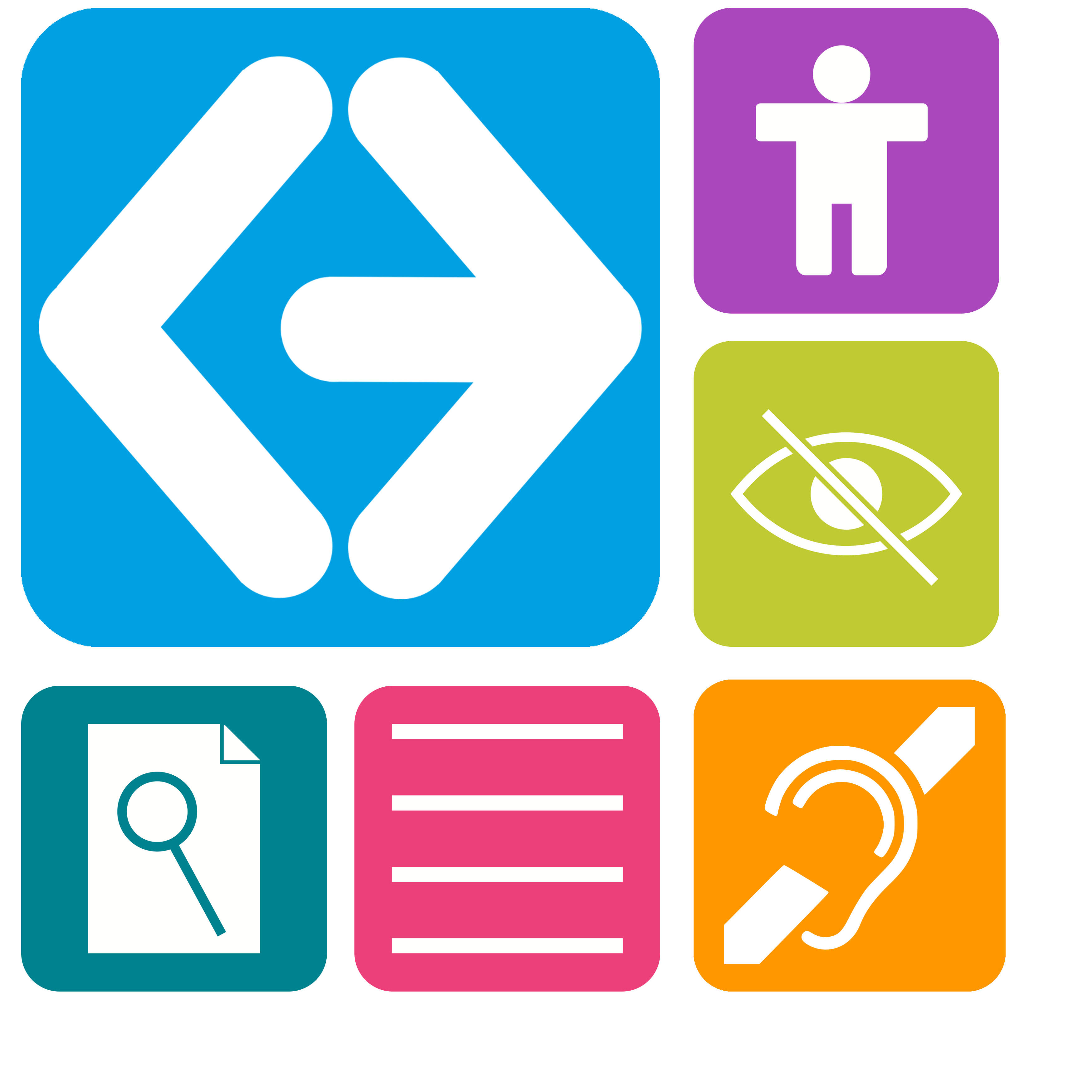 Il mondo è sempre più incentrato sull'informazione e sull'e-learning, ma non tutti hanno le stesse opportunità di accedervi. È fondamentale un impegno costante per l'inclusione e la sostenibilità.
Cenfor International, seguendo le linee guida dell'Agenda 2030, in particolare per l'istruzione, dal 2013 organizza iniziative atte a promuovere il tema dell'accessibilità all'informazione sensibilizzando il mondo universitario e bibliotecario.
Per saperne di più, è possibile consultare video e testi realizzati nel tempo. Inoltre, è possibile consultare le nostre soluzioni tecnologiche:

Webinar tenuto il 15 novembre 2023, dedicato al miglioramento degli ambienti di e-learning Moodle con Brickfield Accessibility Toolkit per utenti Accademici, per utenti SensusAccess e per Aziende
Brickfield Education Labs offre una piattaforma completa per migliorare l'accessibilità dei contenuti per le organizzazioni che utilizzano LMS Moodle: Brickfield Accessibility Toolkit.
Il webinar è stato rivolto ad Enti Accademici, Utenti SensusAccess, Aziende e utenti Moodle che intendono migliorare i loro ambienti di e-learning e mantenerli conformi alle regole di inclusività e accessibilità.
Per ulteriori informazioni rivolgersi ad Anna Merlo.
Accessibilità digitale e didattica a distanza: le soluzioni tecnologiche Brickfield
La didattica a distanza offre vantaggi unici agli studenti con disabilità e con DSA, grazie alla possibilità di ottenere il materiale didattico in formato digitale. Molto spesso però i contenuti e le risorse messe a disposizione dai docenti non sono accessibili, a causa della scarsa conoscenza delle problematiche dell'accessibilità e degli strumenti tecnologici disponibili.
In collaborazione con Brickfield si è svolto un webinar nell'Aprile 2023 dove sono state illustrate le funzionalità delle soluzioni tecnologiche distribuite da Cenfor International per migliorare l'accessibilità della formazione a distanza.
Meeting Sustainable Goals Through Improved Accessibility: A Call to Action [SLIDES] - [RELAZIONE]
Anna Merlo, CEO di Cenfor, insieme a John Akeroyd, Honorary Research Fellow, Department of Information Studies, UCL, London, UK and Principal Consultant, CIBER Research, Reading, UK, hanno presentato una relazione sul tema dell'accessibilità digitale e dell'inclusività, come indicato dal paragrafo 4 dell'Agenda 2030, in particolare per l'equa istruzione per tutti.

IFLA WLIC 2022
Cork, 22-23 luglio 2022
L'accessibilità alle informazioni: obiettivo fondamentale per lo sviluppo sostenibile [VIDEO] (09':11')
Anna Merlo, Cenfor International
Introduzione in lingua italiana alla presentazione di Tanja Stevns e Lars Ballieu nel contesto dell'Agenda 2030
Bibliostar
Milano, 15 settembre 2020
Sfide e contraddizioni all'accessibilità dell'era digitale [VIDEO]
Università Cattolica del Sacro Cuore
Milano, 22 novembre 2017
eBook e Accessibilità [VIDEO]
Bibliostar
Milano, 17 marzo 2017
Evoluzione della tecnologia degli ebook, loro condivisione, epublishing per editoria tradizionale ed editoria OA [VIDEO]
Bibliostar
Milano, 15 marzo 2013
Per saperne di più sulle nostre iniziative sull'Accessibilità all'Informazione, scrivi a Anna Merlo, CEO di Cenfor International.